"As of now we, Rusk ISD, will be staying with our regular schedule tomorrow. We will continue to monitor the weather and if something changes I will get the information out to everyone. Thank you, Grey Burton"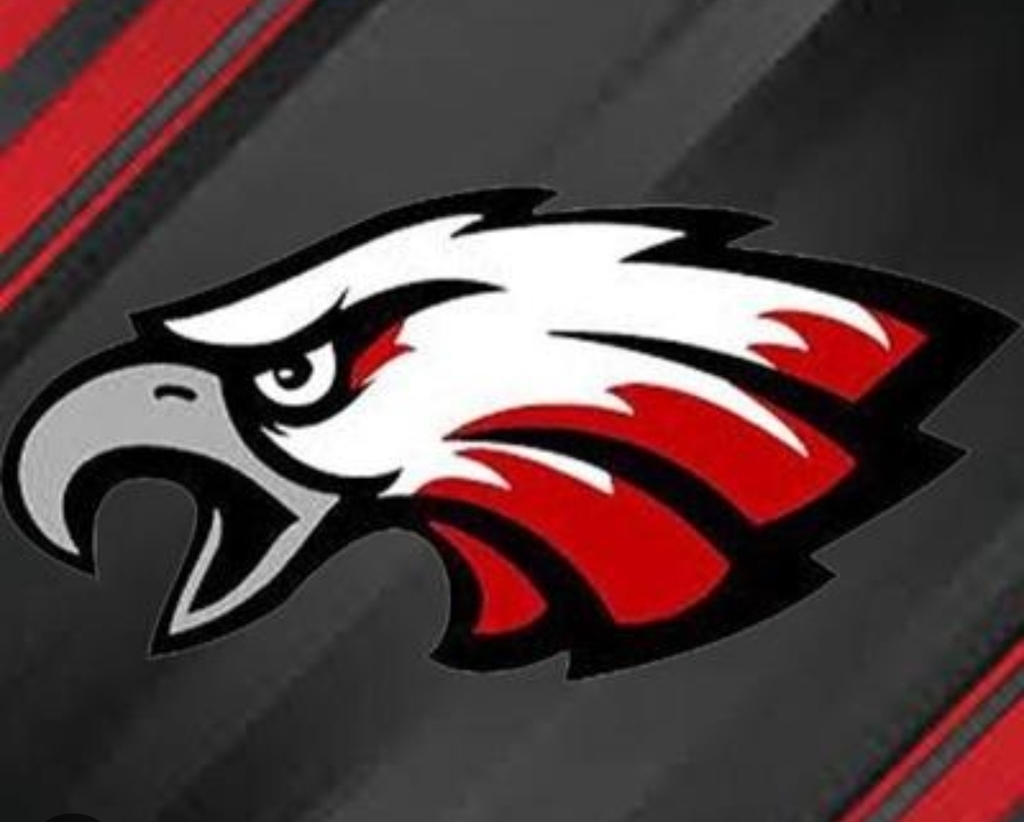 The Rusk Eagles are heading to the play offs this Friday night! Join our hometown in a community pep rally in downtown Rusk tonight at 6:00 pm to help cheer on our boys! #goeagles #eaglenation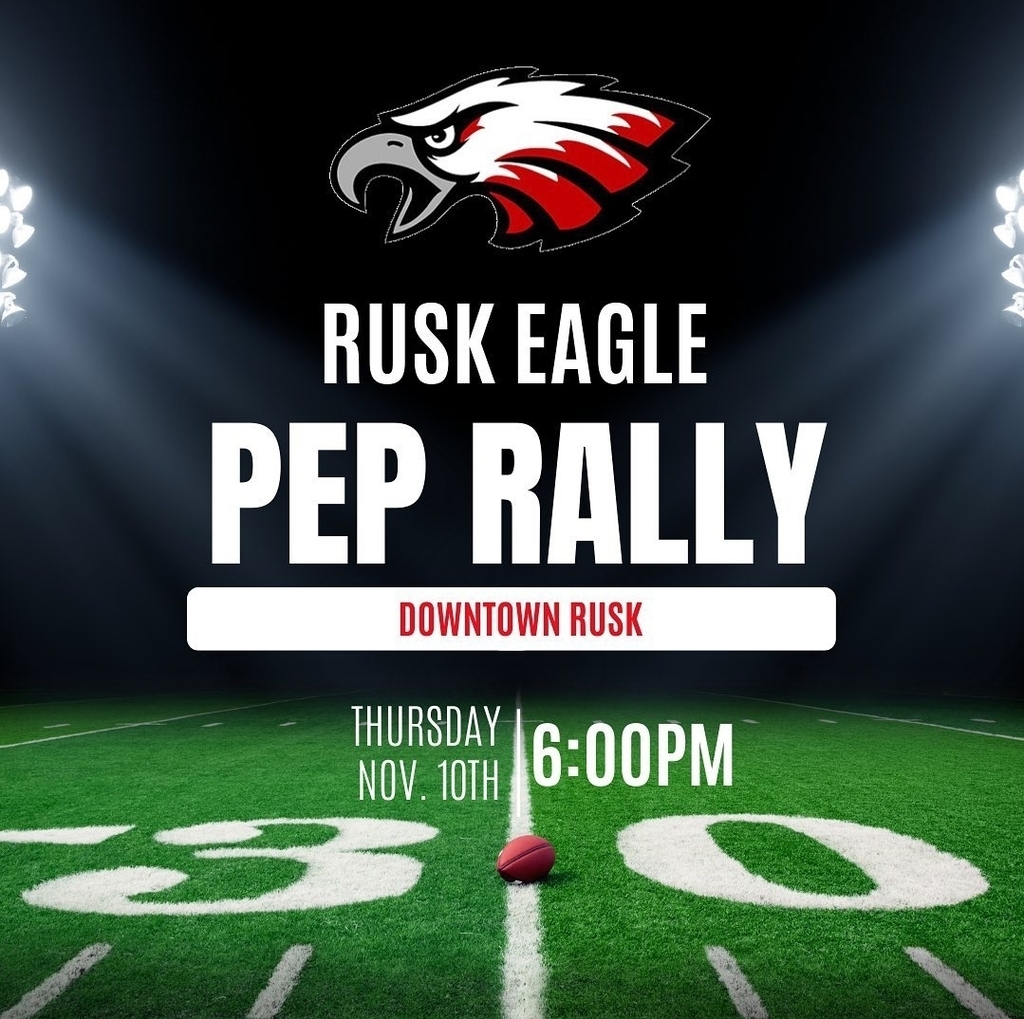 Tickets for Rusk Eagles vs Gilmer Buckeyes available online only
https://athletics.tylerisd.org/HTtickets
There will be people to assist with online ticket purchases at the gate but there will be NO CASH SALES. See see bag policy limiting the size and type allowed at all events. Pre-Sale through Thursday, Adults $7, Students $4. Friday and at the Gate all tickets will be $7.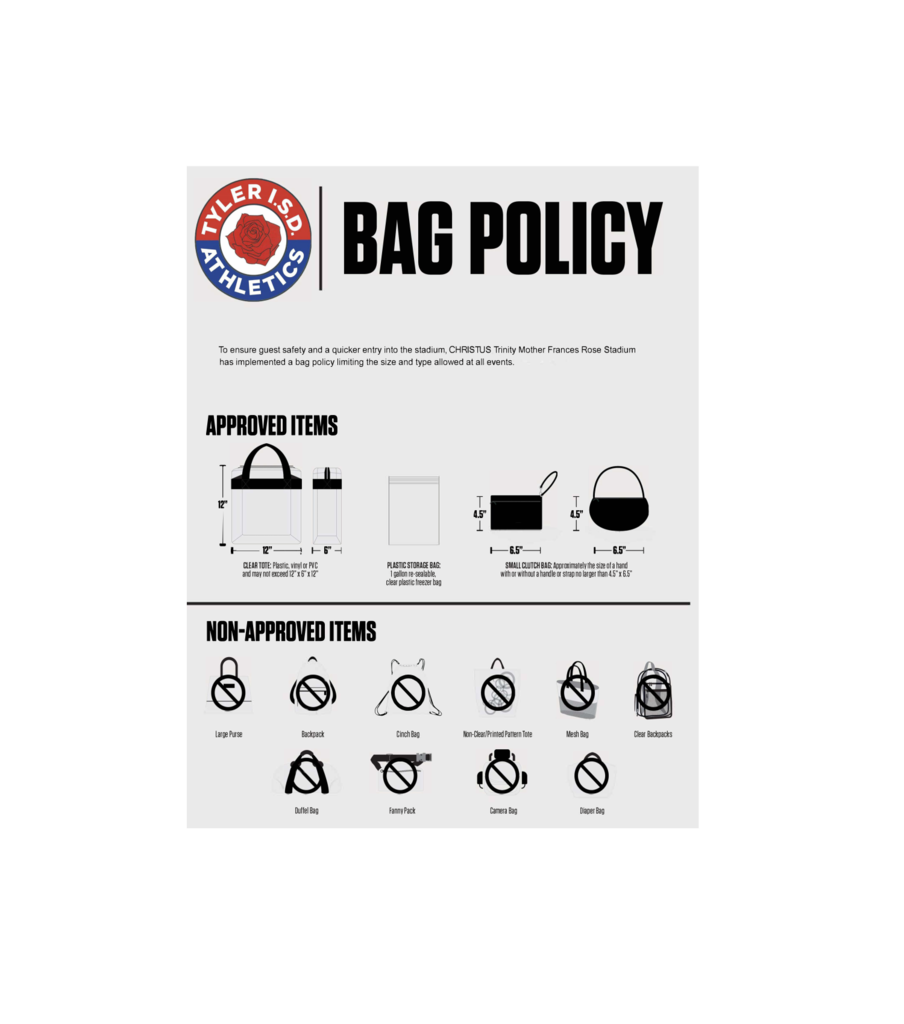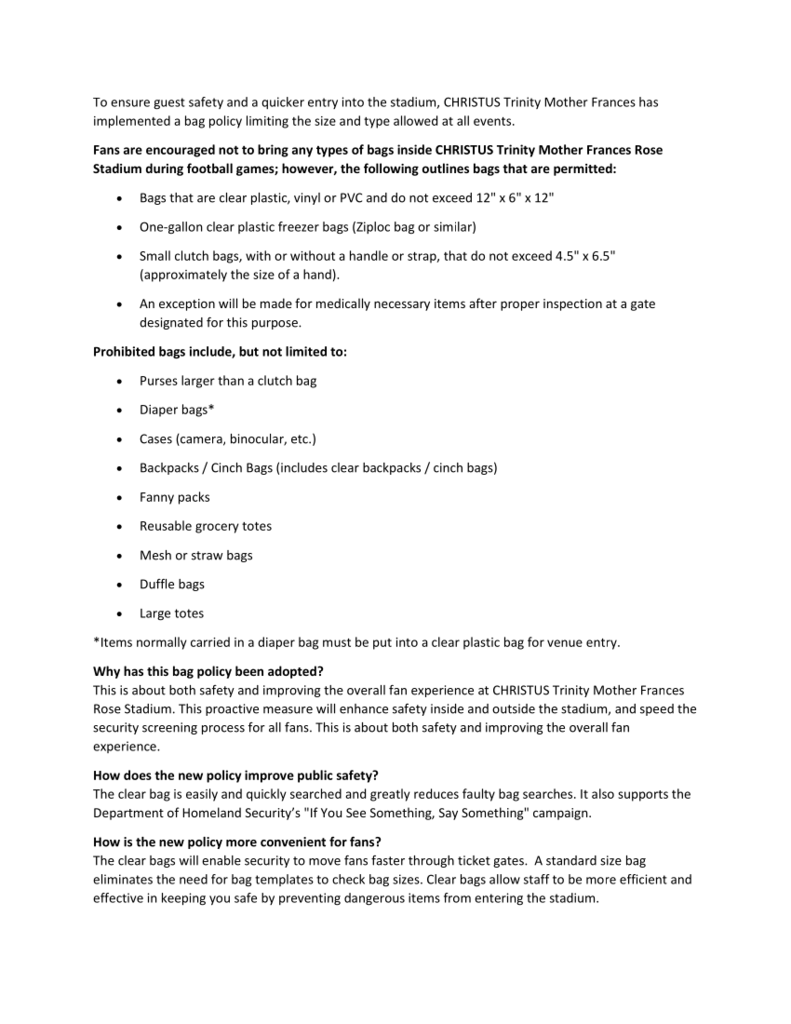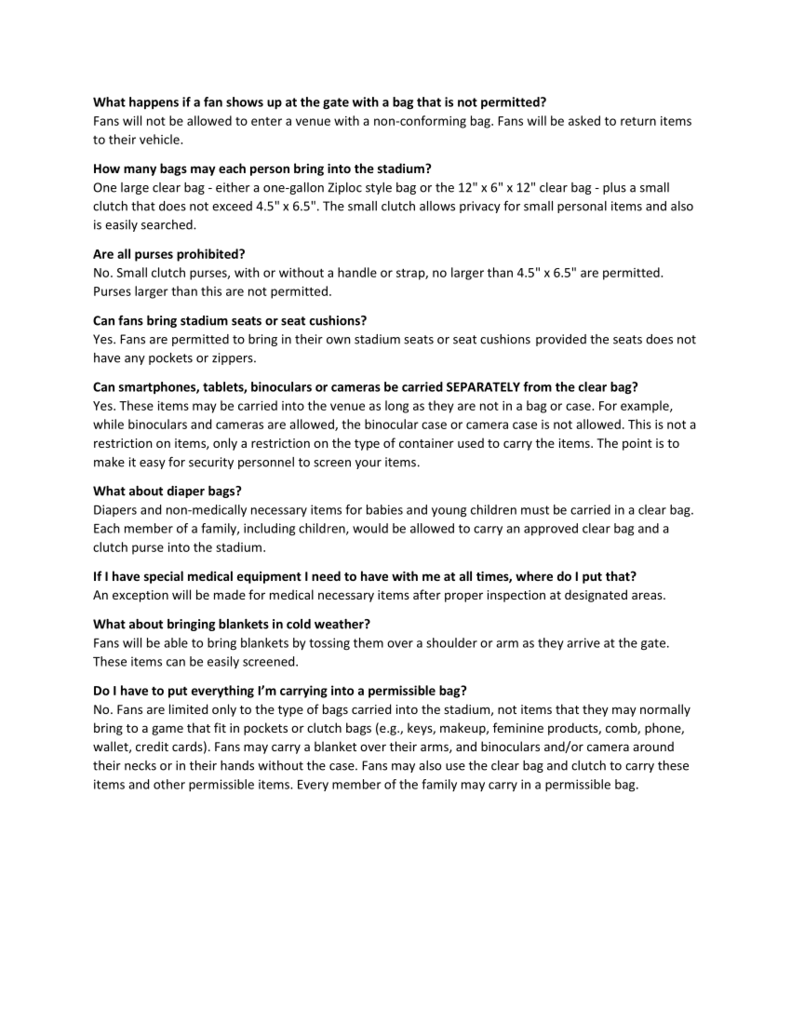 Rusk Eagles Bi-District Football vs. Gilmer Buckeyes on Friday, November 11th at Rose Stadium at 7:30 p.m. Rusk will be visitors. Tickets will be available online for pre-sale. Pre-Sale Students $4 and Pre-Sale Adults $7. General Admission at gate will be $7. Link for online sales will be available on Monday.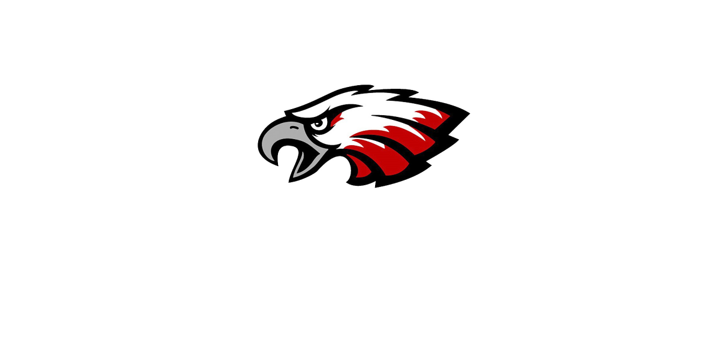 Football games have been moved...JH will travel to Canton on Wednesday...9/JV will play here on Wednesday...Varsity will travel to Canton on Thursday...Same times for everything, just different days!

Texas parents, High School STAAR scores are currently in the family portal and 3-8 STAAR results are tentatively scheduled to be available in the family portal by Friday, July 1, 2022. We encourage you to Log In and Learn More about your child's STAAR results. Visit TexasAssessment.gov to access test results and resources, including each STAAR question and answer, along with your child's answers.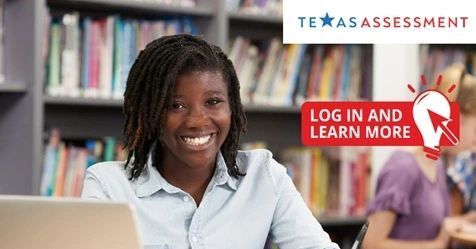 I am excited to announce Mr. Jon (JP) Luna will be joining Rusk ISD as the Assistant Principal at Rusk High School. Mr. Luna has been an Assistant Principal at Chapel Hill High School since 2016. Prior to Chapel Hill he served as an Assistant Principal at Nacogdoches High School and Bryan High School. Mr. Luna's wife, Amanda, is a Counselor at Bullard HS. They have two sons, Jonathan, who is attending Texas A&M University at Commerce and Andrew, who attends Chapel Hill High School. Welcome to the Rusk Eagle family Mr. Luna. I know you will be a tremendous asset to our students and staff. Gb